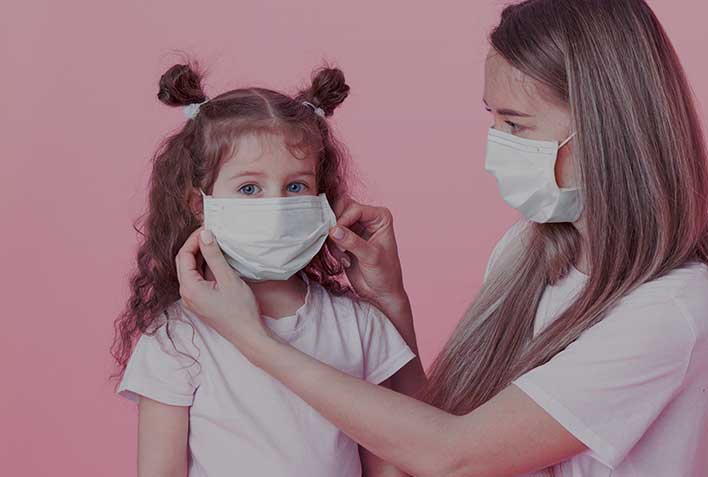 COVID Testing
As the number of daily COVID cases continues to rise, it is important that we all take the best possible precautions to minimize our risks. This is especially true for pregnant women, who must protect not only their own health, safety and wellbeing, but also that of their unborn baby.
The team at Rosh Maternal & Fetal Medicine now offers rapid, FDA-approved COVID testing and provides results in less than one hour. We utilize RT-PCR molecular diagnostic testing, which is the simplest and most effective testing on the market today. Same-day appointments are available.
Schedule a video consultation for a time and place that's convenient for you.