Our team at Rosh Maternal & Fetal Medicine includes a certified genetic counselor and physicians specializing in complex and high-risk care.
We specialize in high-risk pregnancy.
We work to minimize complications and help you achieve the healthiest pregnancy possible.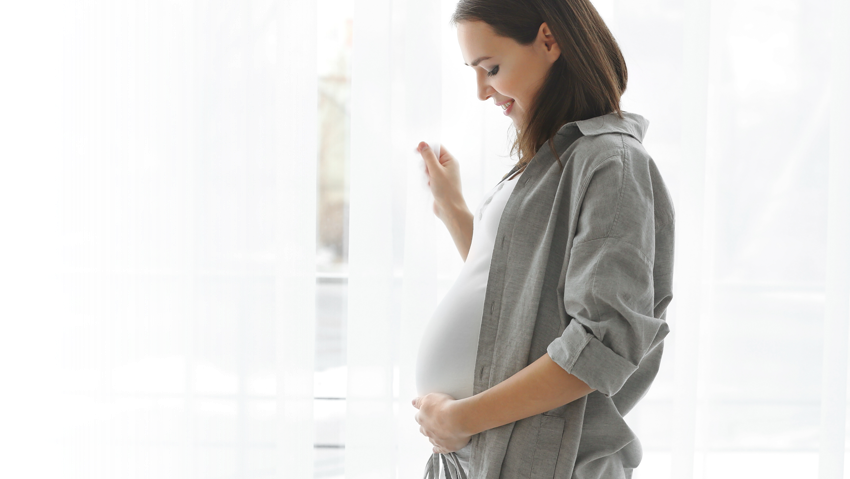 "I can't express how grateful I am for the professionalism and the outstanding patient centered care that NYU boasts itself on. The office has an incredible energy. Dr Nontawan Benja far exceeded my expectations, intelligent with the most up to date recommendations, nonjudgmental, and just an indescribable disposition. I will be forever grateful."
— Angela T.
"Dr. Abrahams was very direct in his recommendation in a compassionate way."
— Chaya W.
"Very attentive, happy with my experience."
— Rosemary S.
"Everything was explained in detail to me and the office staff were very personable. A potentially nerve wracking experience was completely alleviated due to their professionalism."
— Monika W.
"Excellent patient care. Quick service. Supportive atmosphere."
— Kim T.
"Good environment and great service."
— Maria M.
"I enjoyed my visit. The staff was professional friendly and answered all my questions i had without me answering."
— Deasia J.
" I truly loved my visit to Rosh yesterday. The front desk staff were swift and efficient, and my appt was right on time. The doctor was kind, took her time with me, was caring. and funny to boot. I will definitely be making all of my subsequent OB-GYN appts here!"
— Sabina M.
"Dr. Villanueva was very thorough during my visit. She asked lots of questions to understand my history in order to get the right treatment for me. I wasn't rushed at all and had plenty of time to ask all my questions."
— Shari H.
"Exceptional doctor!"
— Alketa B.